V On Shenton Latest Updates

 
Recently sold unit :#51-21,#51-13,#41-16,#39-19,#45-19 SOLD
click here to view Balance units chart Last updated: 
Units selling fast Book Appointment to get direct developers price & discount
V On Shenton
V On Shenton is an exciting new condo launch is made up of 510 separate leasehold properties of varying sizes. It is developed by UIC Investments Pte Ltd and located at 5A Shenton Way. They are located in one 39 storey building that is located in the heart of one of Singapore's liveliest and entertainment filled districts.
V on Shenton harmonises habitat and nature into a magnificent column of light, space and greenery. Using its signature organic shapes and structures inspired by nature herself, the building cultivates the sense of a sculpture that has been crafted by artisan hands to deliver the most appealing qualities of next generation metropolitan living.
Balance Chart
V On Shenton location puts residents in the centre of fine living and global progress, while the excellent facilities offer residents the opportunity to retreat from the hubbub. To avoid any further disappointment of missing your home of dreams with luxury and comfort to you and your family to rejoice with bliss and joy. Please view and check our Balance chart. View more
Video
This development has been placed in one of the financial and recreational hubs in Singapore. It is close to many offices and professional buildings and there is also ample shopping available as well. If you are someone who enjoys the nightlife, you will appreciate the proximity to the Marina Bay Enclave and other major attractions.
View Showflat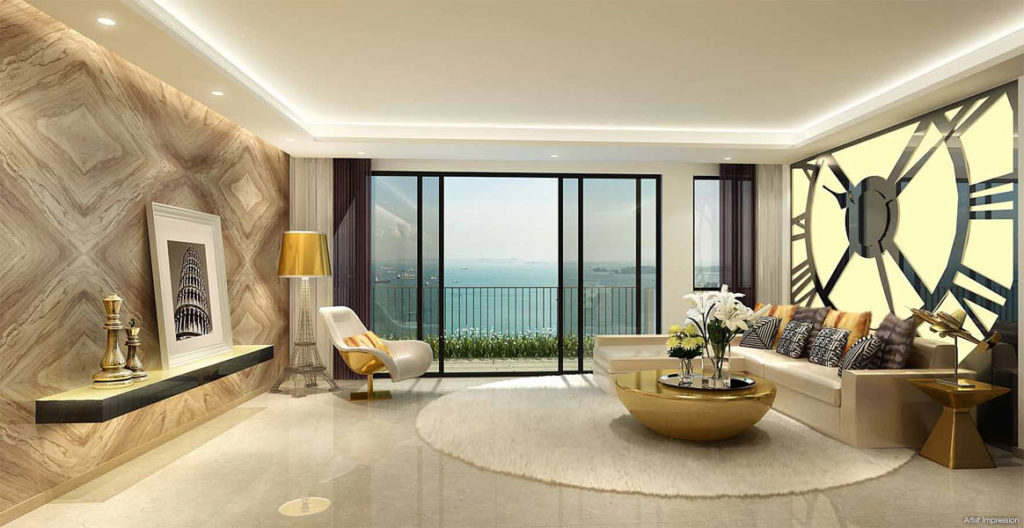 This Singapore property includes many beautiful views of the surrounding area. As it is the tallest building in the condominium grouping, the views of the city are unparalleled. If you love the idea of being able to enjoy green space, you will love the sky gardens that are included on several floors of the building and fitness buffs will love the gym. Dedicated dropoff point for the office tower.View more
Book Appointment 

to view show flat and get direct developers price
OR
For any enquiries please call our Direct Developer Sales Team +65 8282 8214. While engaging with the Official Direct Developer Team you would be offered the best price. You need not pay any commission too.